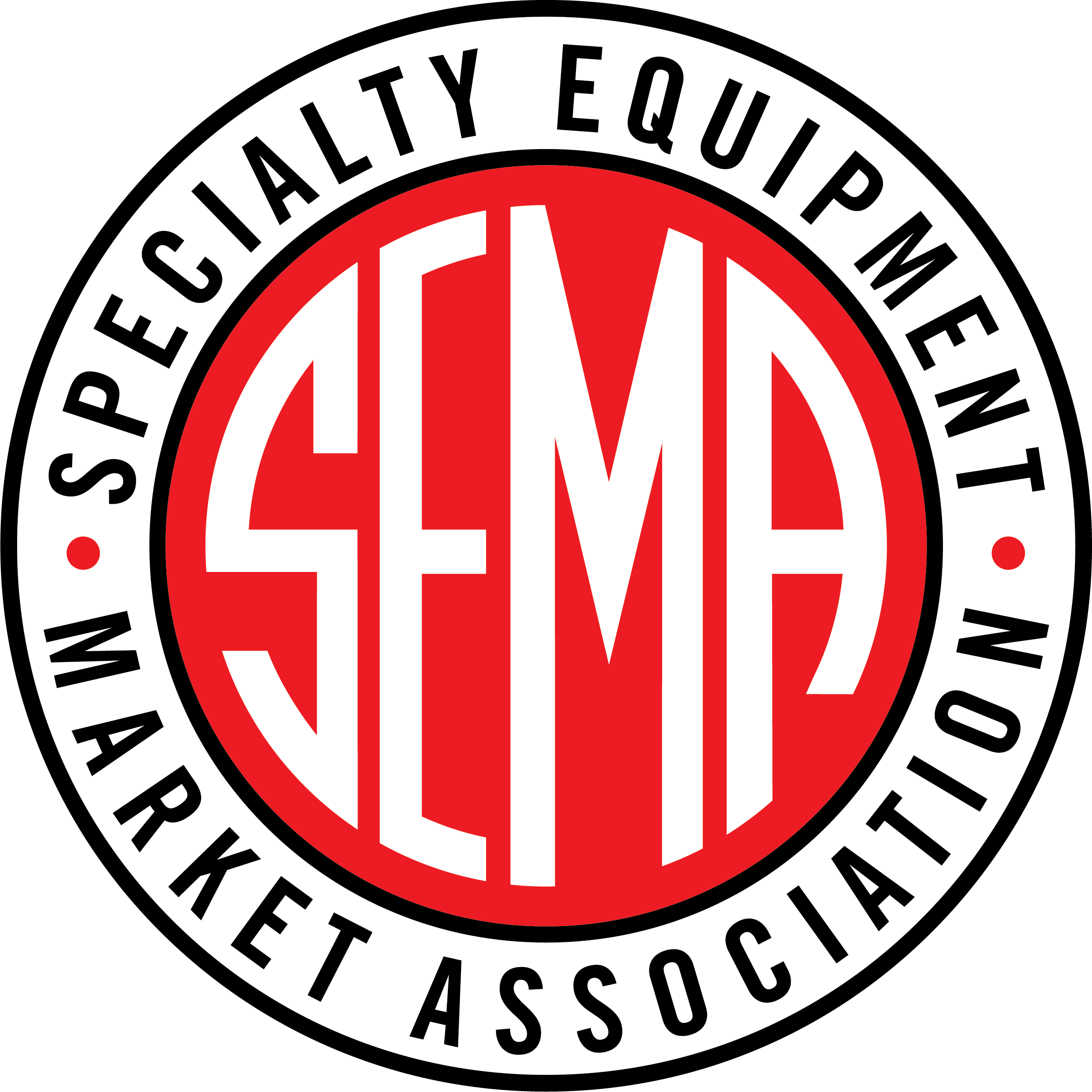 Ways to Support SEMA Cares' Partners: Giving Back and Leveling Up Corporate Philanthropy
Register

Non-member - Free!
SEMA Member - Free!
PRI Member - Free!
Established in 2007, SEMA Cares is a nonprofit entity that unites the automotive aftermarket's efforts to support children and others in need. Hear from the three SEMA Cares charities and discover how you can support them.
During the webinar, representatives from the following groups will update the industry on how SEMA Cares has made a positive difference in the lives of children in need, and offer ideas on easy ways to get involved:
-Austin Hatcher Foundation for Pediatric Cancer: Provides services to children with cancer and their families through industrial arts therapy, diversionary therapy, psycho-oncology and healthy lifestyle education
-Childhelp: Serving abused, neglected and at-risk children by focusing on advocacy, intervention, treatment, prevention, family resilience and community outreach
-Victory Junction: Founded in honor of Adam Petty, the program assists children with serious medical conditions and serious illnesses by providing life-changing camping experiences that are exciting, fun and empowering, at no cost to children and their families
Webinar participants will discover that there are many ways to support SEMA Cares and get involved. This is a perfect opportunity for businesses that want to level up their charitable programs and for individuals in the industry who want to get more involved and give back.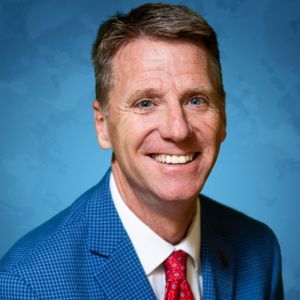 Chad Coltrane
Chief Executive Officer and President
Victory Junction
Chad Coltrane is the Chief Executive Officer and President of Victory Junction, a year round camp serving children with serious medical conditions based in Randleman, NC. Chad has worked with various nonprofits for 25 years. Most recently, Chad spent 18 years as the CEO of The Ability Experience, a national nonprofit in Charlotte, NC serving people with disabilities.
Chad became Victory Junction CEO in January of 2015 and loves watching kids explore new heights, make new friends and build resiliency while visiting the unique camp. Victory Junction enriches the lives of children with serious medical conditions by creating camping experiences that are memorable, exciting, fun, empowering, physically safe and medically sound. The Victory Junction camp experience is available to children ages six to 16, always at no cost to campers or their families.
Chad realized his passion to serve others as a student at the University of North Carolina at Greensboro when he participated in a bicycle ride from San Francisco, C.A. to Charleston, S.C. benefiting people with disabilities. The bike ride and the people with disabilities he met had a profound impact on his life that is still felt today.
Chad lives in High Point, N.C. with his college sweetheart, Tami, their children, Chace and Hannah, and their dog, Rocky.
$i++ ?>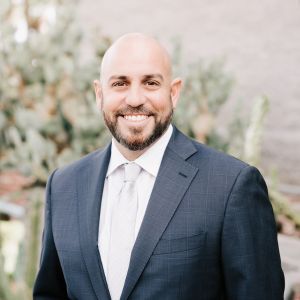 Michael Medoro
Chief of Staff
Childhelp
Michael Medoro serves as the Chief of Staff of Childhelp. Childhelp is one of the largest non- profit child abuse prevention, intervention and treatment organizations in the nation. Childhelp operates facilities in California, Virginia, Tennessee, and Arizona. The Childhelp National Child Abuse Hotline services all of the United States, its territories and Canada. Childhelp also distributes Childhelp Speak Up Be Safe - the only evidence based, abuse prevention education curriculum available nationwide for students pre-K through 12th grade. Childhelp offers a wide variety of services, not only to abused and neglected children, but to treatment professionals, educators, parents, foster care families, the community and law enforcement professionals. Over Childhelp's near 65 year history, more than 12 Million children have been directly impacted by their programs and services.
Michael graduated with dual Bachelor degrees in Psychology and Communications from Seattle Pacific University in 1998, and dual Masters degrees in Business Administration and Global Management from the University of Phoenix in 2004. He is currently pursuing an additional Masters degree in Digital Education and a Doctorate in Education from Seattle Pacific University. Mr. Medoro managed and led a Children's Home in Villa Nueva, Guatemala; was the former Chief Operating Officer for Easter Seals; the former Executive Director for Project C.U.R.E., and has taught microfinance in Accra, Ghana. He is also a frequent speaker and lecturer at civic, corporate and community organizations throughout the US. In conjunction with leading the national efforts for Childhelp, Mr. Medoro has recently been appointed to the National Coalition of Foster Care, working toward helping to improve and enhance wrap around services, trainings, as well as academic and vocational learning for adults and children within our national foster care system.
$i++ ?>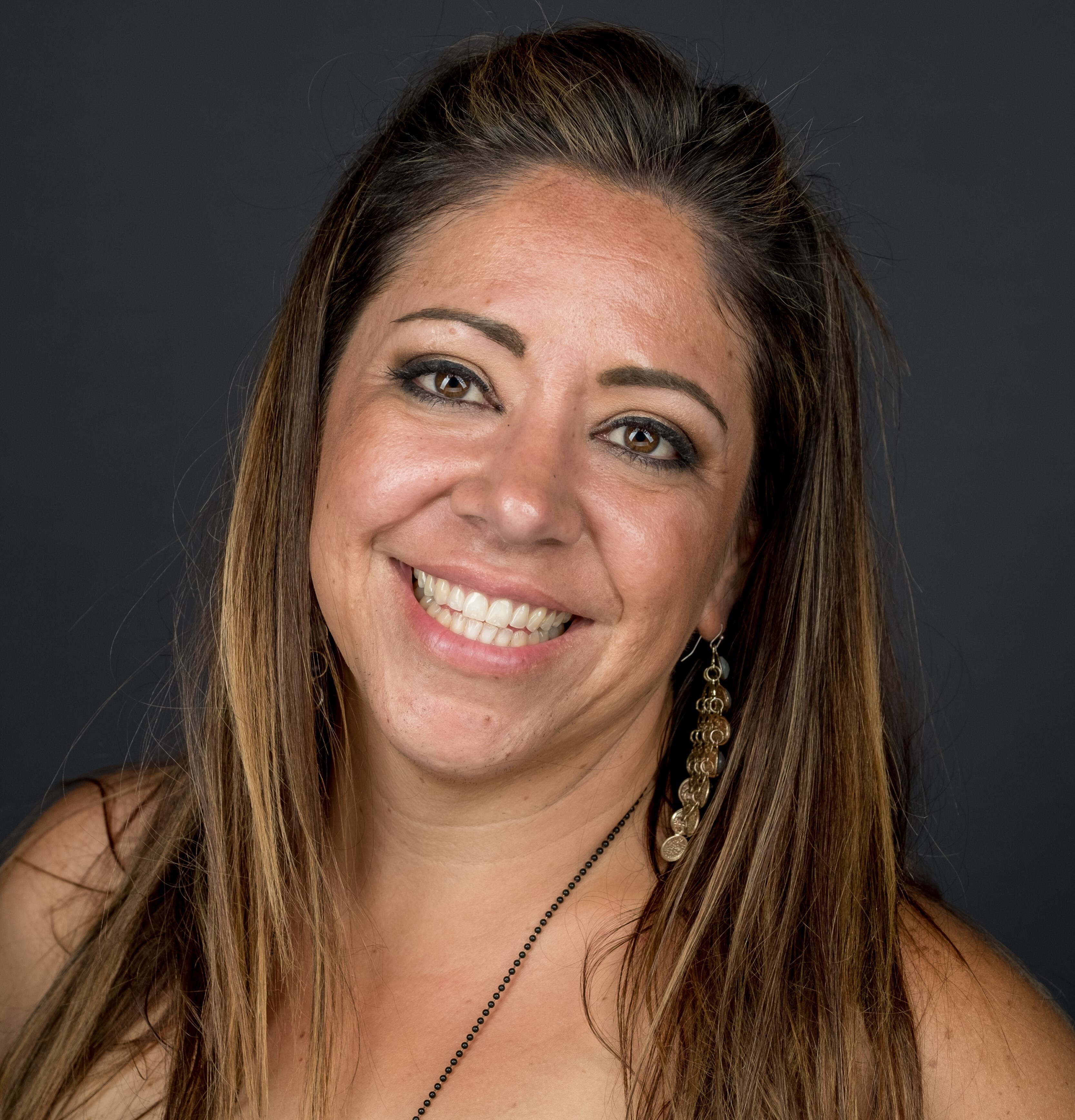 Sara Morosan
Vice President
LGE-CTS Motorsports
Sara Morosan was born and raised in an Automotive family, being the youngest out of the 2 daughters.
Sara became passionate about the aftermarket side of the Automotive industry at an early age. When she was 13yrs old she helped her dad with building her first car, a 1970 Chevy El Camino. After the completion of her car, she started to attend car shows with her friends & family and learned that she could make money at these shows & swap meets by selling aftermarket parts. In 1996, at the age of 16 with the help of her sister Theresa, they created a website called www.customtruckshop.com the company grew and when Sara graduated from high school in 1998 the company grew, and they started to do installs. She attended local colleges for business and marketing classes and some automotive suspension classes. In 2001 the Truck shop moved out of her parents autobody shop L&G Enterprises and into a larger building in the center of the complex. After the success of both companies and the names growing, the sisters decided to combine the companies in 2011 and the names coming up with LGE-CTS Motorsports.
Always having a passion for giving back to their local community like their parents and grandparents have always done. Their dad Louie was asked to be on a board for a local Automotive school that was high school based, and he invited his 2 daughters to join him in the meeting. Immediately the Morosan family was completely onboard, what better way to give back to the local communities and the automotive committee that they were so passionate about. After one of her mentors saw the passion Sara had for giving back, suggested to her that she should get involved with volunteering with automotive communities and join one of SEMA's Select committees. That year she ran to be on the SEMA LTAA (Light truck accessory Alliance) and made the committee. It was one of the best decision she made. She served 4 terms on the committee from 2013-2019. She became quickly involved with multiple SEMA committee's and task forces. She currently services on the SEMA Cares Select Committee, The SEMA Show Committee, and the SEMA Businesswomen's Network (SBN). She has served as a scholarship judge for the SEMA Education and has helped with the SEMA Education vehicle program. In 2018 she went to the Santé Fe New Mexico Jeep build to talk to students about the suspension on the Jeep Wrangler they were building and the different career opportunities the automotive industry has to offer. Education to our youth about the automotive industry has always been a passion of the Morosan family. Sara visits local middle school, high school and college schools to go and meet with students and encourage them to follow their dreams.
The Morosan family often took their daughters to different off-road events from Baja California all the way up to the Colorado and Utah area. Events like the All-4-Fun run put on the Mile High Jeep club, to Off-Road races in Mexico to riding motorcycles at Glamis Sand Dunes. She quickly grew to love the off-road world that mass differences it had to offer in so many different ways, from going fast through the dessert in Mexico, to the slow rock crawling in Utah, to the smooth sand dunes of Glamis.
In 2018 Sara joined a local Jeep club for beginners, the president of the club asked Sara to the be in the club to help the beginner Jeepers . Sara now provided Suspension 101 classes and takes them out for trail days to help them learn how to off-road. She loved this idea, since she wanted more people to share the love of off-roading and adventure as much as she did. Anyway she could help remove the fear factor and get people out there to discover the great beautiful world that God gave us. In 2020 Theresa and Sara saw the high demand for the custom one-off products Theresa was designing for their custom builds and moved forward with starting their manufacturing company BAJA FORGED. The new line of product offers off-road product front and rear bumper, Rockslides and Roof Racks.
$i++ ?>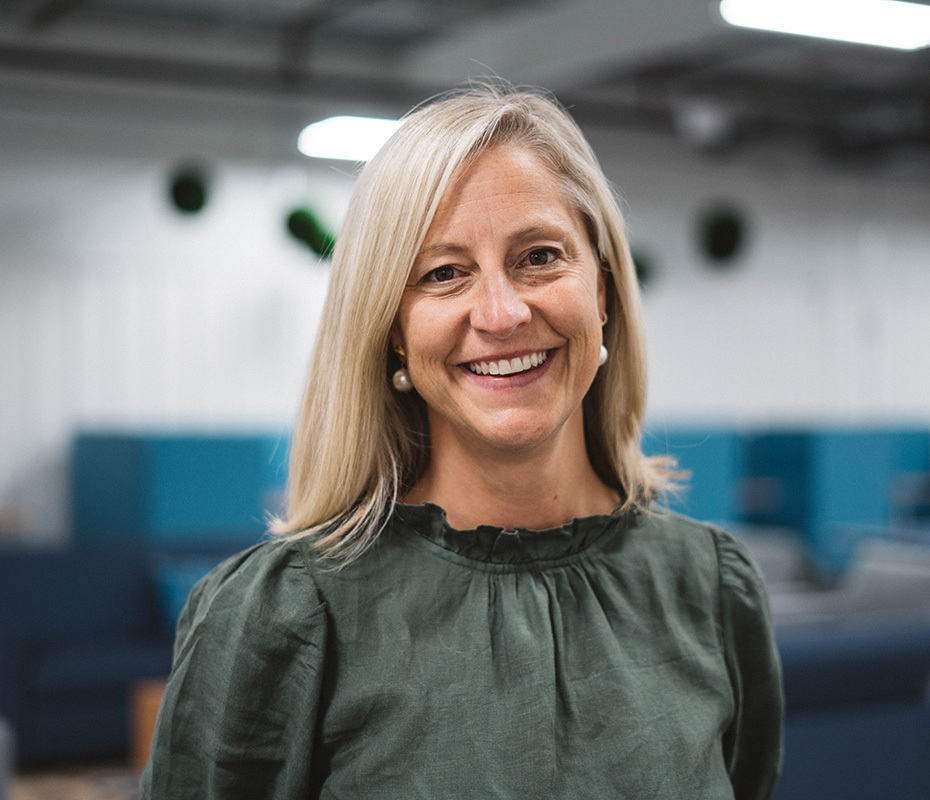 Amy Jo Osborn
President & CEO
Austin Hatcher Foundation
Amy Jo is the Co-Founder, President and CEO of the Austin Hatcher Foundation For Pediatric Cancer. She is a graduate of Samford University where she received her Bachelor's of Arts + Science. She was awarded the Humanitarian Award for Samford University in 2017 and was the recipient of the Tennessee Governor's Volunteer Star Award in 2018. Amy Jo is the 2021 SheIsSEMA candidate.
Amy Jo's skill sets that have developed over the last 20 years including developing, implementing and execution of strategic objectives in areas of budget, operations, short and long-term planning, marketing, public relations, and leadership.
These skill sets were developed through a series of positions in both the for-profit and nonprofit sectors.
These include starting and running a Marketing, Photography, and Branding business with clients such as Southern Living, Coastal Living, McKee bakery, Oka-B shoes and many more.
Amy Jo managed a professional racing business which operated throughout the U.S. and Canada.
And forming and running a national 501-c3 organization that has grown 1600%.
In 2022, as the CEO of the Austin Hatcher Foundation, I was responsible for overseeing the foundation providing $4.7 million dollars' worth of services and coordinating with healthcare facilities and businesses nationwide.
$i++ ?>
Key:

Complete

Next

Failed

Available

Locked
Ways to Support SEMA Cares' Partners: Giving Back and Leveling Up Corporate Philanthropy
05/23/2023 at 11:30 AM (PDT) | 60 minutes
05/23/2023 at 11:30 AM (PDT) | 60 minutes
Established in 2007, SEMA Cares is a nonprofit entity that unites the automotive aftermarket's efforts to support children and others in need. Hear from the three SEMA Cares charities and discover how you can support them. Representatives from Austin Hatcher Foundation for Pediatric Cancer, Childhelp and Victory Junction will share the many ways that businesses and individuals can support SEAM Cares, beyond monetary donations.