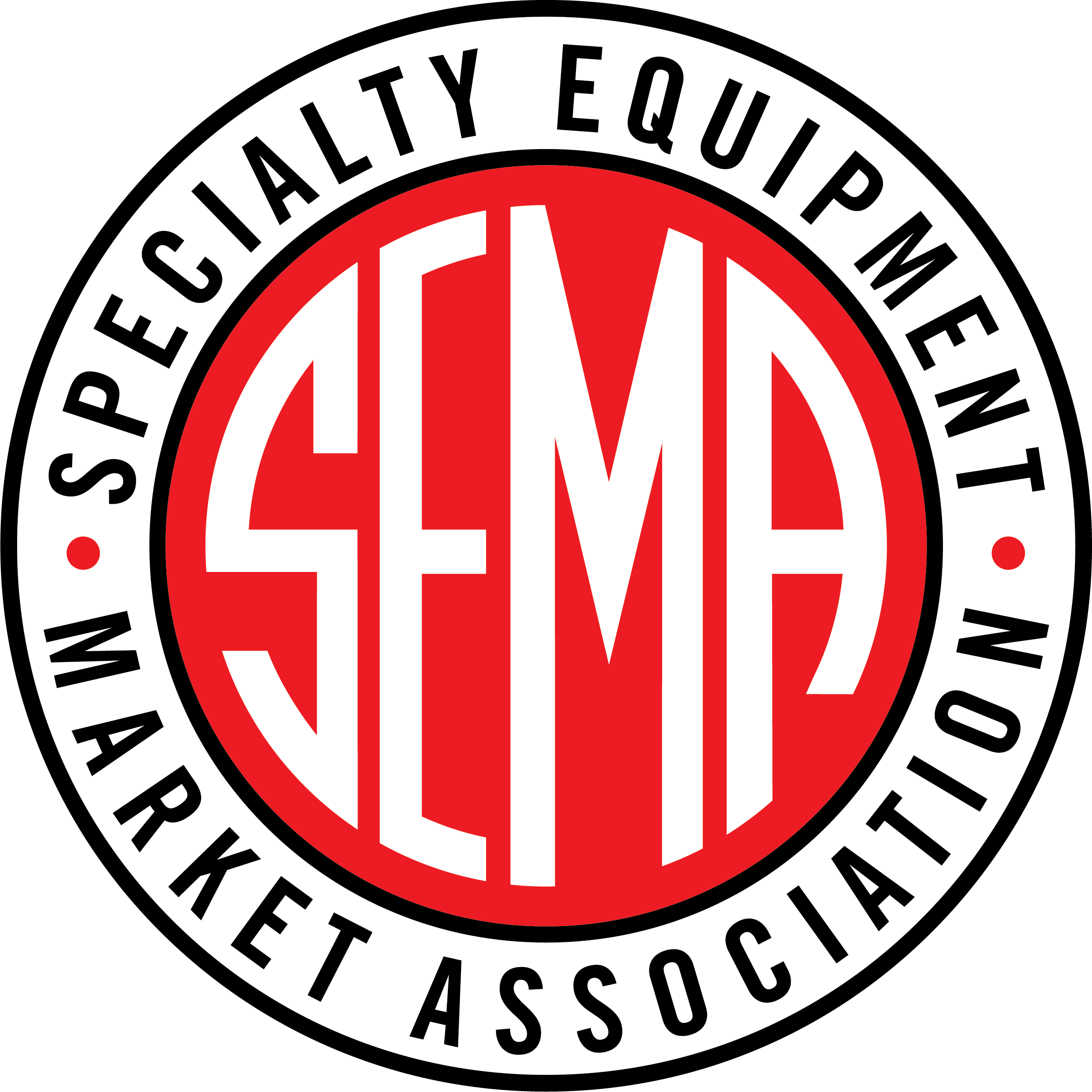 Who has access to the webinars? Is membership required?
SEMA Education is available to all industry professionals.
Every new user will need to create a free individual user profile and log on to the system.
Employees of SEMA member companies will have the distinct advantage of being able to access most education at no cost or at a discount.
Is there a fee to access the SEMA Education?
There is no fee to access the system and create a profile. There are also premium sessions that nonmembers can access for a fee, while employees of SEMA member companies are able to access them at no cost or at a discount.
I work for a SEMA member company, but I'm still being charged non-member pricing. What's going on?
In order to ensure that you receive the benefits of SEMA membership, you will need to utilize your company's email on file and password that was provided when your company signed up to be a SEMA member.
This will ensure that your profile in the Learning Management System is connected with your company, and that you have free and discounted access to all applicable sessions.
If you continue to have issues or need help with your company's login information, please contact SEMA customer service at semaeducation@sema.org or call 909-610-2030.
How can I select my preferred topics of interest?
Preferences ensures that users see and have access to the sessions that are more relevant to their interests. To set your preferences, use the "Categories" section and indicate your level of interest in each category as follows: 0 = low level of interest; and 5 = high level of interest. If you aren't interested in a session, don't give it a rating.
How are the interest categories defined?
Here is information to help users better understand what sessions they can expect to find in each interest category.
- Employment & Recruitment: Eager to better understand how to recruit strong candidates and keep them on your staff. These sessions will help you learn how to achieve staff objectives, recruit talented prospects, build a pipe line of talent, retain key team members, and construct an overall organization plan.
- Legislative & Regulatory: Learn essential tips from experts on how to navigate through local, state and federal government issues impacting the aftermarket.
- Marketing & Sales: Discover new marketing and sales techniques and strategies from experts on market analysis, product development, sales support, marketing communications, pricing and so much more.
- Professional Development: Grow professionally and personally by increasing your knowledge and skills through information shared by leading industry and subject-matter experts.
- Small Business Strategy: Small businesses in the aftermarket industry are led by talented innovators and entrepreneurs. However, many thrive through a passion-driven approach and often seek help on best practices on business management. This track is focused on helping the industry grow and prosper through proven business management strategies.
- Trends & Research: Learn about automotive developments that could be impacting your individual career or business. Hear from experts who will explain the current trends that may have a long-term and lasting effect on the aftermarket industry.
- Vehicle Technology: Advanced driver-assistance systems (ADAS) and autonomous vehicles are all the rage but what are their top technical challenges? Get the straight scoop from leading experts in the field.
Can I download videos?
No, videos may not be downloaded, copied or redistributed. Content may be copyrighted or proprietary, and is available to users exclusively through SEMA Education.
| Access Date | Quiz Result | Score | Actions |
| --- | --- | --- | --- |