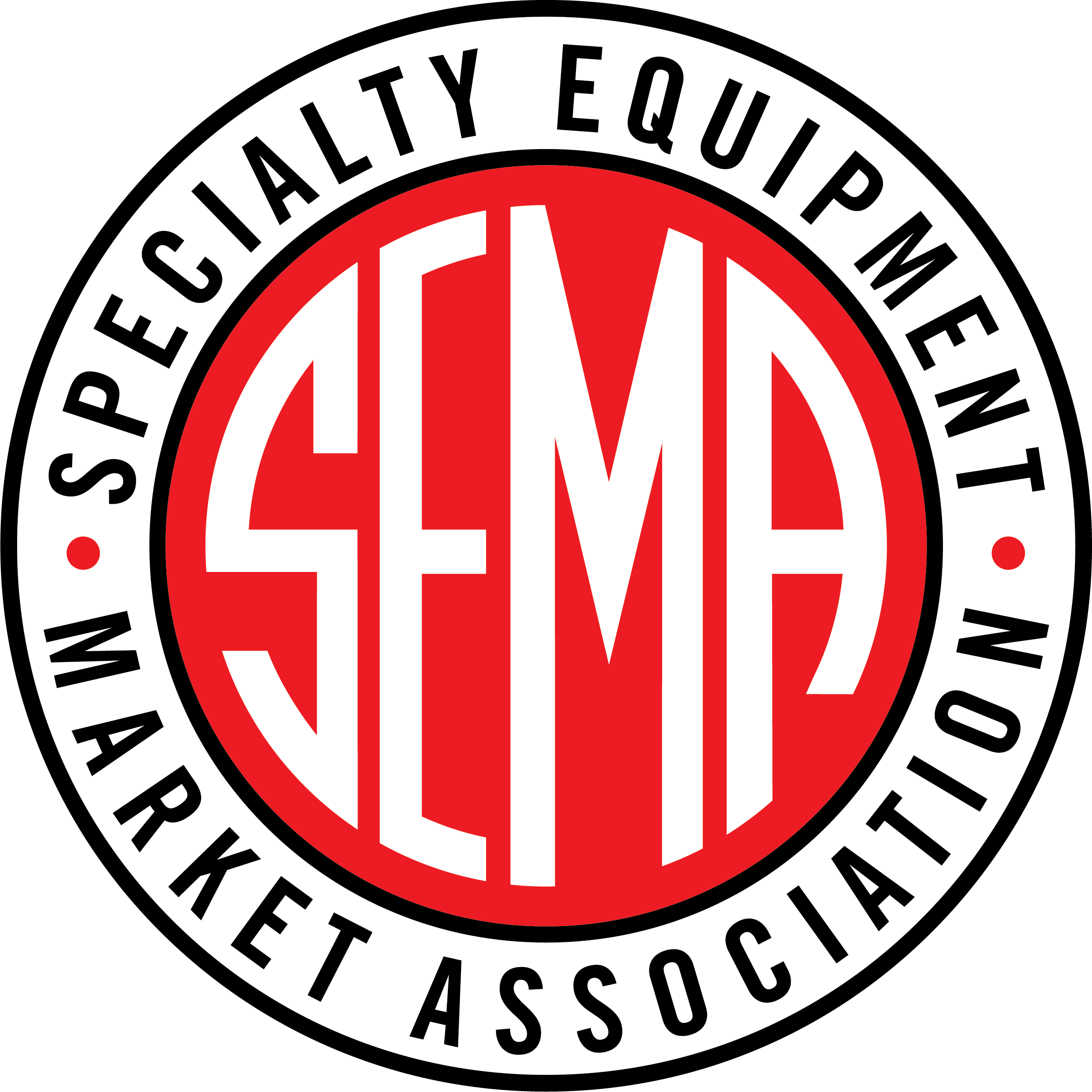 The Business of Building Cars
Register

Non-member - Free!
SEMA Member - Free!
PRI Member - Free!
Passion drives many car builders into the business, but they quickly learn that it can be difficult to make money. In this session you'll learn the best practices necessary to run a profitable car-building business.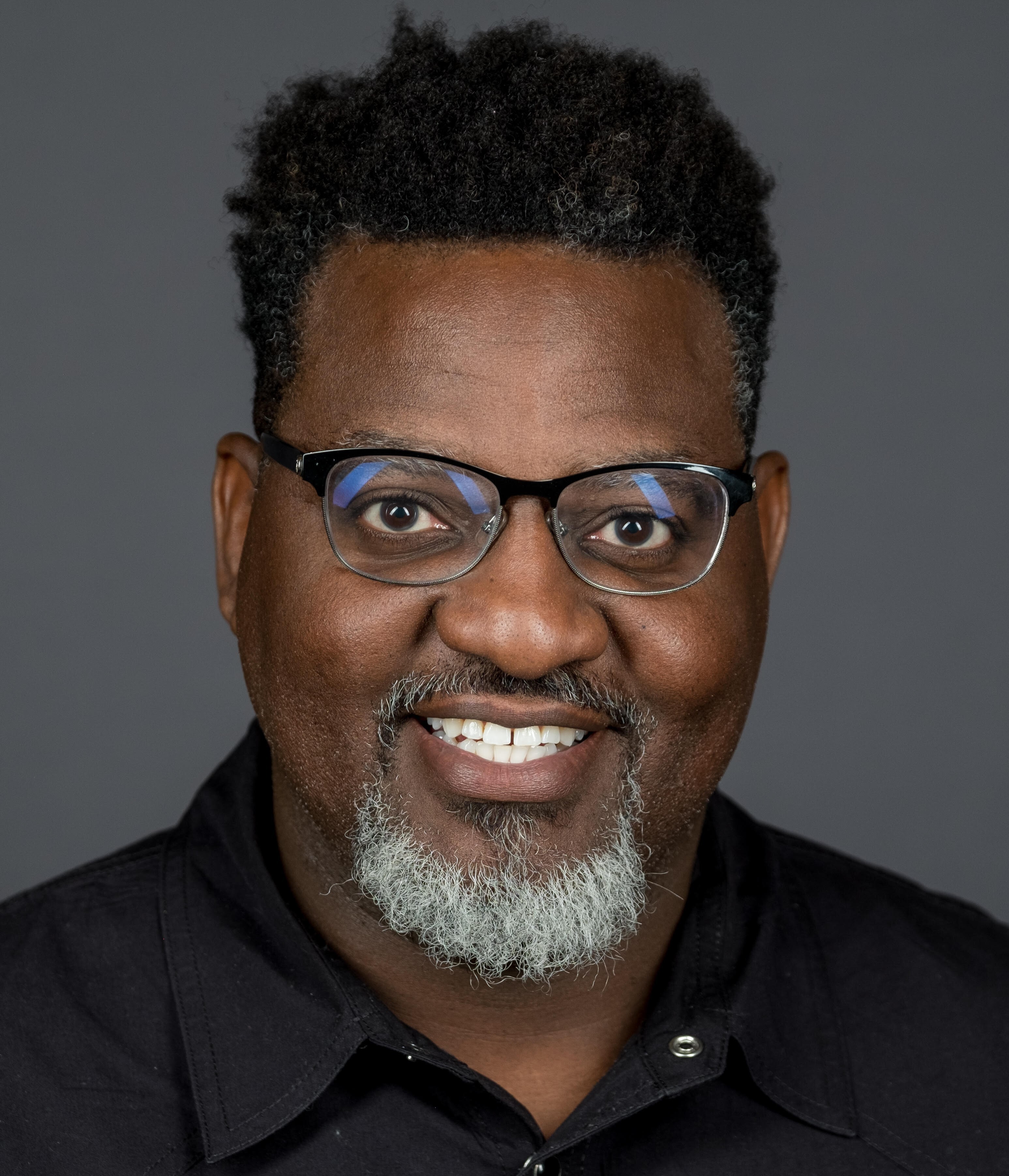 Sabra Johnson
Owner
City Classic Cars
Sabra Johnson started his aftermarket business with an idea and a limited budget. Through peer to peer mentorship and the help of SEMA, Sabra was able to grow his small neighborhood shop into the largest minority owned restoration and Restomod brand in the world. Sabra Johnson is one of the most Iconic aftermarket restorers in the world and the undisputed Classic Car King with three signature brands and over 50,000 square feet of covered build space in Houston Texas: City Classic Cars for partial restorations and turnkey Restomods, Restorations By Sabra for full restorations and SEMA Builds and Sabra Johnson Coachbuilders for vintage and antique upholstery, wood working and bespoke car building. Sabra believes in paying his success forward to the Industry. Sabra is a Performance Racing Industry Founding member, Member of Ferrari Club of America, A member of Porsche Club of America, A member of the Antique Car Club of America, a Major Builder for Barrett- Jackson Auctions and a devoted supporter of SEMA. Sabra has served as a SEMA Mentor, participated in the SEMA Show Battle of The Builders, attended the Pac Washington Rally on numerous occasions fighting for the RPM act, supports the SEMA Pac at the President's level, Former ARMO Council Member elected to multiple terms of service, Host of The SEMA Builders Series and veteran participant in SEMA's educational department. For the last 8 years, Sabra has sponsored a restoration apprenticeship program at his shop in Houston Texas with many transitioning to work in the aftermarket. Sabra's passion is to lead the charge in the diversification of the industry and help others find success in the aftermarket.
$i++ ?>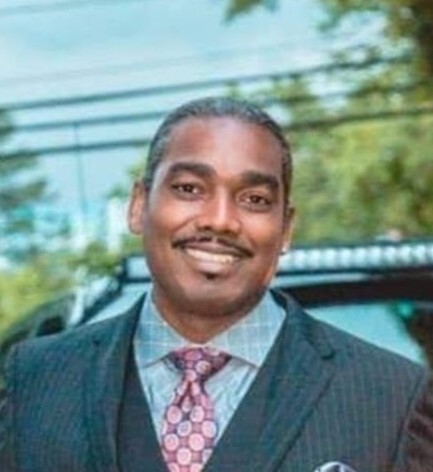 Melvin Little
CEO
Precision Paint and Collision
Melvin Little has over 28 years experience in the Automotive and Collision Industry. He got his start sweeping shop floors but worked his way up by training and learning from his predecessors. He is a painter by trade, specializing in Custom Paint as well as Custom Car Audio Stereo Systems. Mr. Little is certified to paint with PPG, Lesonal, and Sherwin Williams paint products. He is also a Certified Welder. Melvin holds some of the highest levels of I-CAR Pro certifications in the following fields: I-CAR Pro Level 3 Certified Refinisher (Painter), I-CAR Pro Level 3 Estimator/Damager Appraiser, I-CAR Pro Level 3 Non-Structural, I-CAR Pro Level 3 Structural Certified. Melvin is a committed "life student'' of the automotive industry. In his early years, he owned and operated a Custom Automotive Shop where the majority of his work was centered around custom body, paint and stereo systems. Over the course of the last 8 years, the focus of his work shifted to auto body collision repair servicing customers affiliated with all major insurance companies. Melvin went from being the sole employee to currently having over 33 employees to date. In addition to his day-to-day operations, he trains and helps I-CAR certify the younger employees at the shop with all costs absorbed by the company. Mr. Little's current facility, Precision Paint & Collision, delivers 1400 vehicles per year with an average of 120 to 160 vehicles per month. Outside of his work in the automotive industry, Mr. Little was a former NAACP President. In his free time, he coaches his sons' recreational basketball team as well as trains with his sons in the art of Aikido Jiu Jitsu. His passion is building and creating a future for his children and grandchildren to have the chance to prosper.
$i++ ?>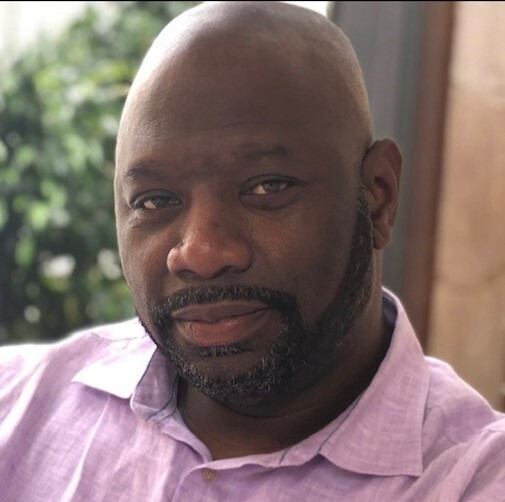 Ric Bowers
CEO
Willy's World Customs LLC
A Milwaukee Native who has found his passion in serving his community as the Men's ministry Chair within his local church, a mentor and entrepreneur. With 3 decades of automotive experience spanning from being a heavy equipment mechanic in the Army 34 years ago to being an executive with Bentley of Chicago. Now he builds and services Jeeps. Ric is an impactful leader and has always found a way to defy the odds and trailblaze a path towards accomplishing not only his dreams but also the dreams of others. He has spent most of his career in developing leaders in service, sales, marketing and management. Ric is now at the stage in his career of giving back even more to the future leaders of the automotive industry. It has been said "that if you do what you love you'll never have to work a day in your life."
$i++ ?>
Cesar Avalos
Owner
Alta Auto Group
Cesar Avalos has spent his entire adult life cultivating his love of cars. He is the owner and Operator of Alta Auto Group in Concord, North Carolina. Alta Auto Group is a modern Aftermarket Auto Group that has captured a significant portion of the aftermarket by establishing 3 locations in the Metro Charlotte area. These locations feature a Sales Division, Performance/Build Division and an Exotic SEMA level Rental Division, which are all under the Alta brand. Cesar started as a SEMA Car Collector and transitioned to one of the leading Exotic Performance brands in the Charlotte Metro-Plex. Alta Auto Group employs 25 staff members to handle the day-to-day operations. Cesar loves giving opportunities to young people and people who need a second chance at their dreams. He is always looking for a way to be impactful in their lives. Cesar spends a great deal of time with his family when he is not working. His family also has a love of the automotive industry. His Hobbies include: Buying Cars, Traveling, Grilling, and Singing. Cesar is a SEMA Member, Performance Racing Industry Member and a supporter of the SEMA PAC.
$i++ ?>
Key:

Complete

Next

Failed

Available

Locked
The Business of Building Cars
Recorded 11/04/2022 | 60 minutes
Recorded 11/04/2022 | 60 minutes
Passion drives many car builders into the business, but they quickly learn that it can be difficult to make money. In this session you'll learn the best practices necessary to run a profitable car-building business.