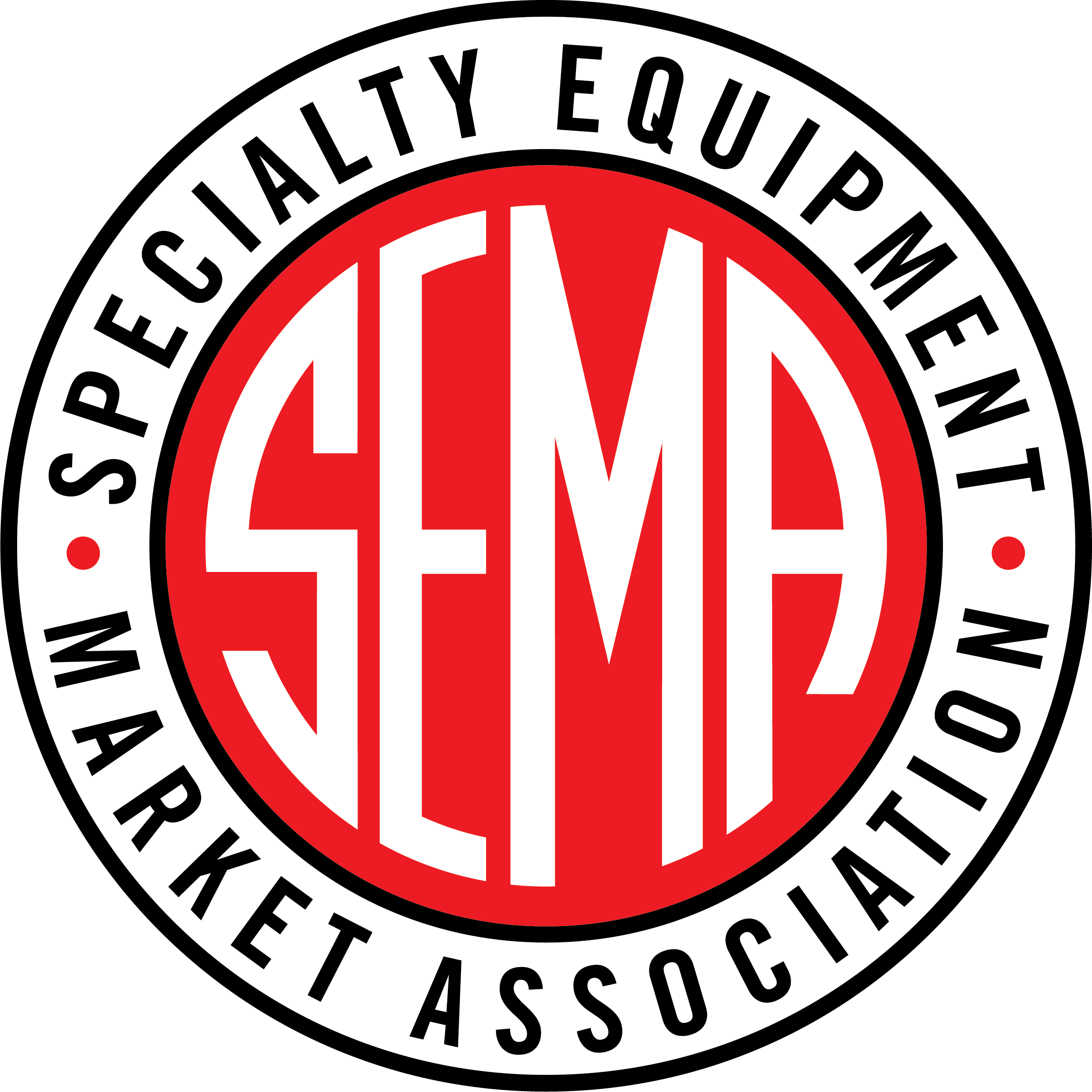 Hydrogen-fueled ICE for Performance Application
Recorded On: 02/23/2022
Register

Non-member - Free!
SEMA Member - Free!
PRI Member - Free!
Many SEMA members produce products exclusively for increasing performance of ICEs. While the current trajectory of OEMs focusing on EV technology threatens the potential applications for their products, the promise of zero-emissions ICE technology provides hope and insight into future possible markets and applications for their products.
Join Mike Copeland of Diversified Creations for a live webinar as he discusses his latest project, a hydrogen-fueled internal combustion engine, built from a supercharged LS, and installed in a 48 Chevy truck. Codenamed Zero, this truck produces zero tailpipe emissions.
Participants will learn about the process and challenges of building and tuning this engine, and the future promise of the technology in the automotive performance arena.
Attendees will walk away with a better understanding of:
- Hydrogen ICE technology and the viability of hydrogen as a fuel
- The difference between Hydrogen ICE and Fuel Cell
- The applicability of Hydrogen ICE in the performance segment
- The Hydrogen infrastructure and performance potential of hydrogen ICE
Key:

Complete

Next

Failed

Available

Locked
Hydrogen-fueled ICE for Performance Application
02/23/2022 at 11:00 AM (PST) | Recorded On: 02/23/2022
02/23/2022 at 11:00 AM (PST) | Recorded On: 02/23/2022
Many SEMA members produce products exclusively for increasing performance of ICEs. While the current trajectory of OEMs focusing on EV technology threatens the potential applications for their products, the promise of zero-emissions ICE technology provides hope and insight into future possible markets and applications for their products. Join Mike Copeland of Diversified Creations for a live webinar as he discusses his latest project, a hydrogen-fueled internal combustion engine, built from a supercharged LS, and installed in a 48 Chevy truck. Codenamed Zero, this truck produces zero tailpipe emissions. Participants will learn about the process and challenges of building and tuning this engine, and the future promise of the technology in the automotive performance arena. Attendees will walk away with a better understanding of: - Hydrogen ICE technology and the viability of hydrogen as a fuel - The difference between Hydrogen ICE and Fuel Cell - The applicability of Hydrogen ICE in the performance segment - The Hydrogen infrastructure and performance potential of hydrogen ICE