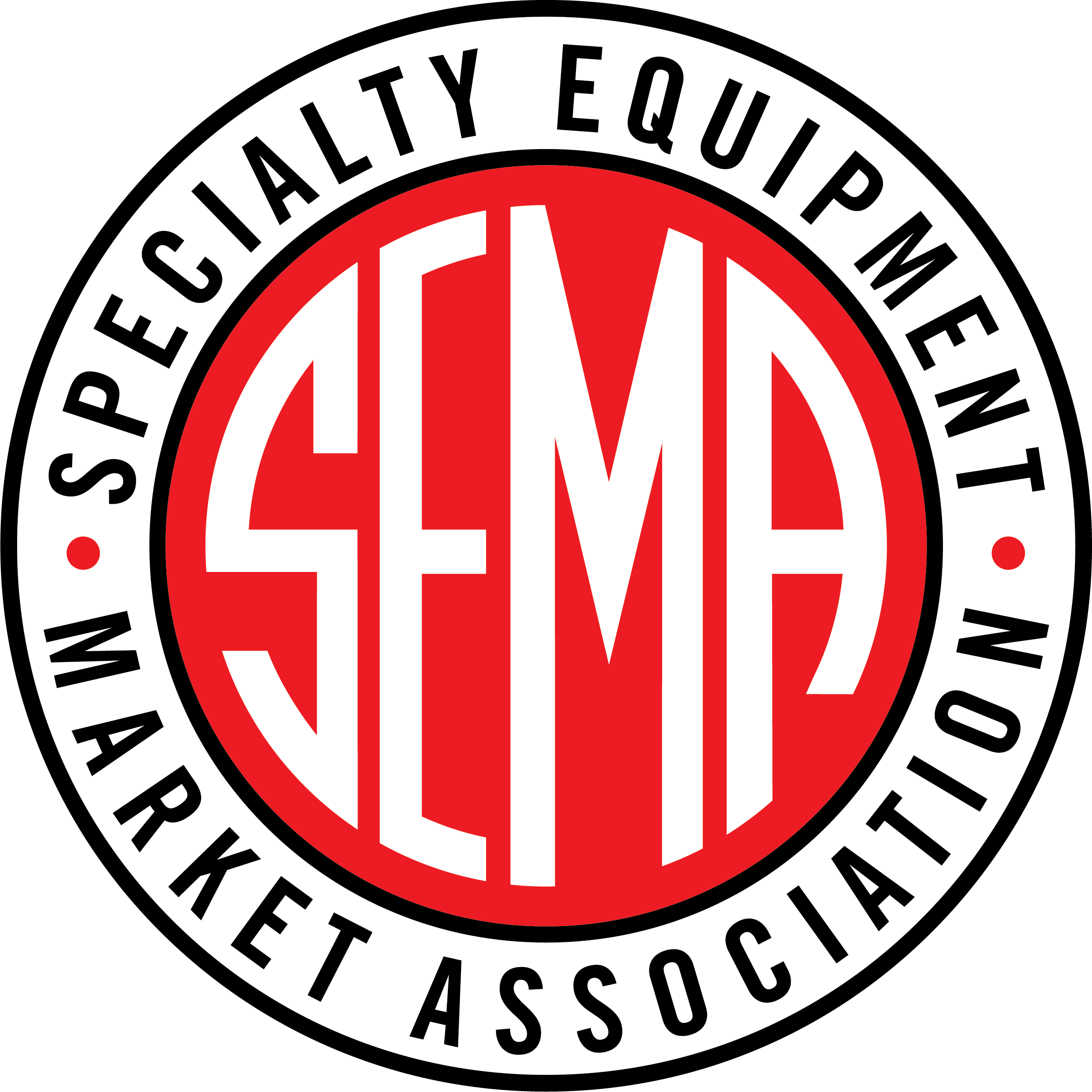 How to Get a Sponsor for Your Next Build
Register

Non-member - Free!
SEMA Member - Free!
PRI Member - Free!
Ever wonder how to get a manufacturer to sponsor your vehicle? Hear what manufacturers look for and expect from a potential client. Get the inside scoop from leading manufacturers as they share tips and tactics essential to creating a mutually beneficial relationship.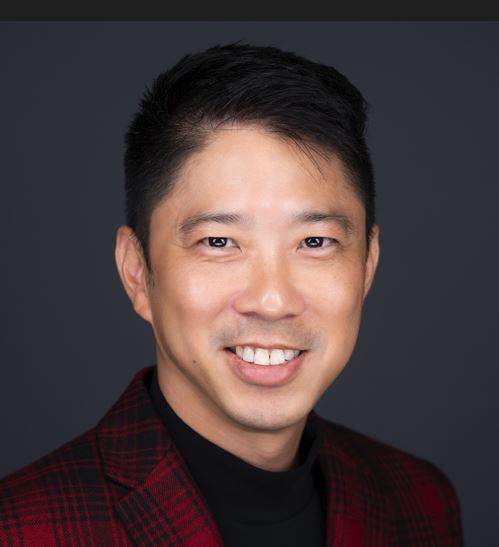 RJ De Vera
Vice President of Marketing
SEMA
RJ de Vera brings over 28 years of automotive industry experience and is currently SEMA Vice President of Marketing. In this role, he leads the strategic, multi-channel direction of SEMA's communications and public relations efforts, promoting the association and its members with a digital-first focus. De Vera is part of SEMA's Executive Leadership team but spent the 12 years prior at 3M Co., a multi-national Fortune 100 organization, where he served as Global Leader of Digital Marketing and Public Relations for Meguiar's Car Care. Prior to his role at the car care brand, de Vera worked in product and business development and was a brand marketing consultant for several OEMs and aftermarket equipment companies. He helped lead the charge for Petersen Publishing's Super "Street Magazine" as a contributing editor and helped organize and promote the first National Import Racing Association (NIRA) events. Early in his career, he was tapped by Universal Studios to assist in launching "The Fast and The Furious" movie franchise, aiding in the selection of cars and featured parts for the film's main characters, and served as a judge and host for MTV's "Trick It Out" series. He has also built over 25 high profile corporate image vehicles for brands like Pepsi, Boost Mobile, Valvoline, Honda, Lexus, and Mitsubishi among others. In 2012, he was awarded SEMA's "35 under 35" and was a judge for the SEMA Show's "Battle of the Builders" competition from 2016 to 2021.
$i++ ?>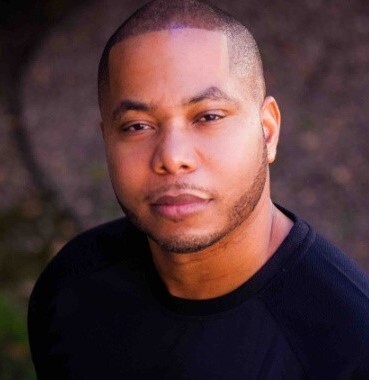 Bisi ​Ezerioha
CEO & Chief Engineer
Bisimoto Engineering
Bisi Ezerioha is the CEO and chief engineer of his company, Bisimoto Engineering. A chemical engineer by training, and entering university at the tender age of 15, he was in the pharmaceutical research sector for many years, prior to using his scientific prowess to create, design, modify and improve efficiency in automotive components and vehicles for major OE manufacturers, film, video games, television, privateers, and more. Bisi's creations have appeared in BBC's Top Gear, Fast & Furious, Netflix's "Fastest Car" and "Hyperdrive", Jay Leno's Garage, NBC's Drive, Esquire Network's Car Matchmaker, Public broadcasting shows, "Project Car" racing simulators, Motor Trend's "Seduced by Speed" and EA's "Need 4 speed" franchise. His life achievements have been documented in the "secret lives of Scientists and Engineers" on PBS, has over half a dozen Hotwheels cars made in his creative likeness, numerous CNET articles, coverage by USA Today, Yahoo business, Car & Driver, Motor Trend, SuperStreet, Automobile Magazines, best of show vehicles at SEMA, and created vehicles for Harman Kardon at the popular CES event. His engineering influence, and automotive creations have been a huge technology and sales boost to American Honda, Hyundai Motors America, Ford, and Porsche North America. He streams a weekly global podcast, and technology Instagram show, and is a co-host for the savvy "MotorMythbusters" show. Without fear of the unknown, Bisi and his team have religiously blazed the pathway for "out of the box" thinking when it comes to exciting, technologically advanced automobiles. From 1000hp Minivans, to fire breathing twin turbo classic Porsches infused with modern tech, he continues to wow the masses. Bisi and his team created the world's first electric Porsche 935, worked Google's Waymo division and its CEO on a fully electric Caterham conversion, and built dozens of high performance electric vehicles. With exposure to the electric vehicle space, coupled with dozens of racing world records under his belt, Bisi is embarking on providing guilt free, exhilarating mobility solutions for an emerging world.
$i++ ?>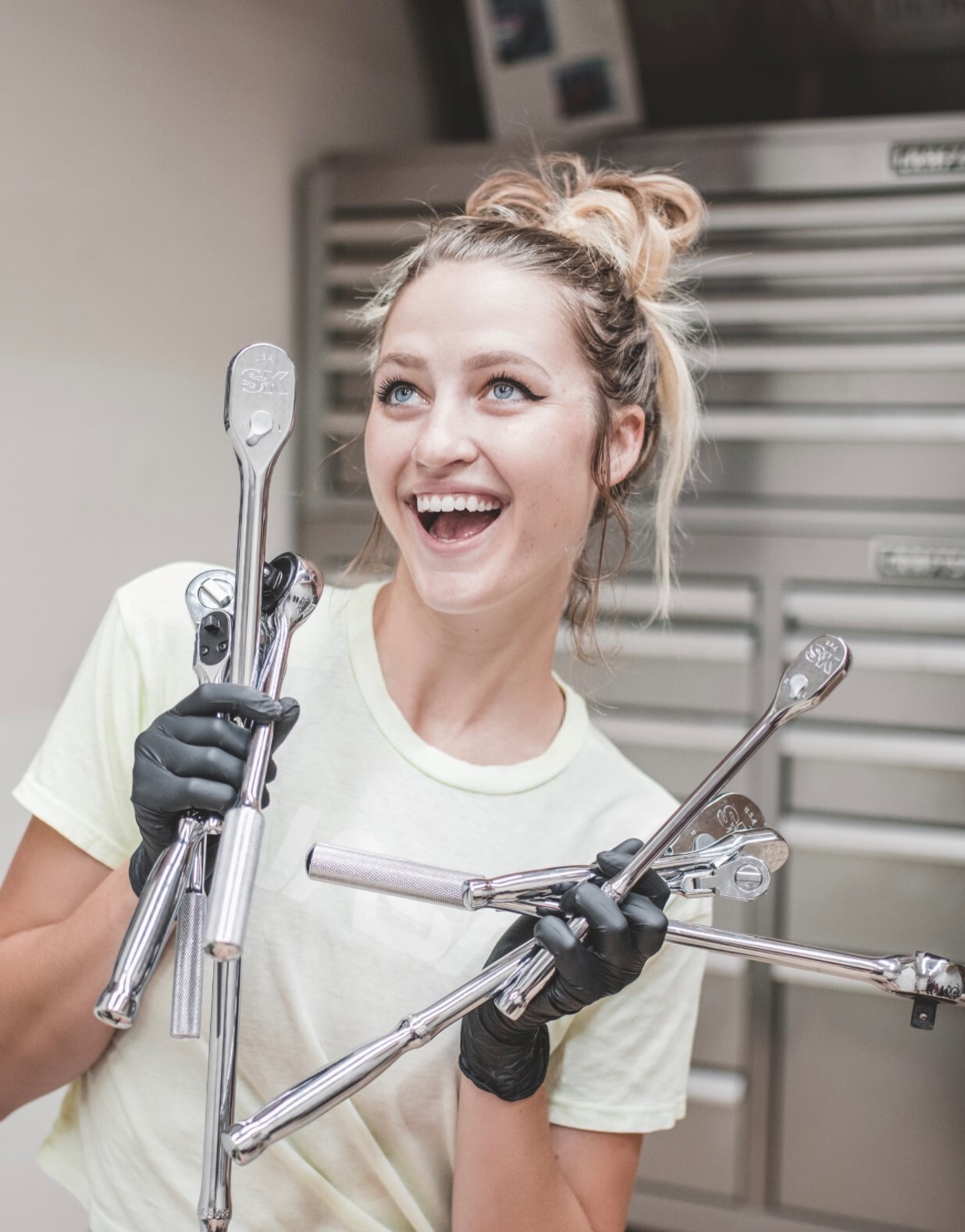 Gabby Downing
Social Media Manager & Strategist | Content Creator
Gabby is an automotive enthusiast who documents her experiences within the industry through social media. She began her journey learning the basics with a 1987 Honda CRX Si and has now grown to building and racing in grassroots drifting. Due to her social media success, Gabby has been featured on several MotorTrend shows and continues to work with well-known brands in the industry.
$i++ ?>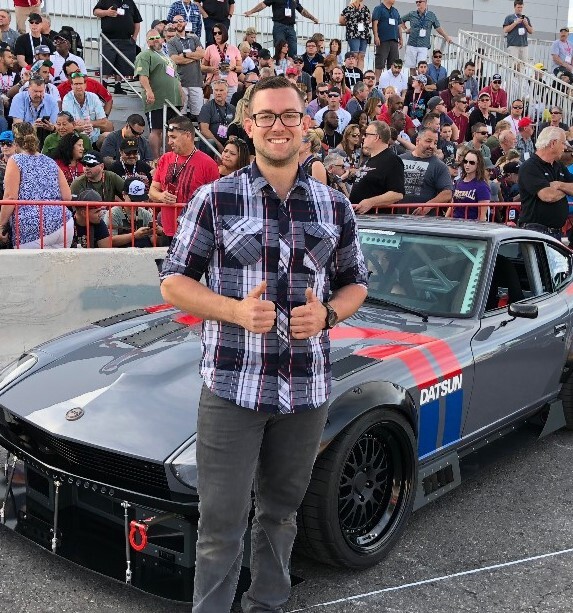 Kyle ​Kuhnhausen
Owner/Builder
Kuhnhausen Metal Concepts
Crashing onto SEMA's grand stage in 2018, my automotive career began much earlier. The passion for mechanics and fabrication has been a lifelong journey for me. From an infant playing with wrenches in my father's shop to present day 31 years later; chasing automotive artistry and cutting-edge techniques with tig torch and caliper in hand. I'm Kyle Kuhnhausen, and I'm a professional car builder and performance business owner from Creswell, Oregon. I formed my business, Kuhnhausen Metal Concepts LLC, officially in 2013 to build the #InZanity 240Z. For 5 long years I worked as a full-time flat rate autobody technician while moonlighting 7 days a week at my business, meticulously crafting my calling card. I also learned a lot of hard lessons from the rigors of starting a business from scratch but that's a different story altogether… After the Z's debut at SEMA 2018 I was awarded the: Gran Turismo Best Asian Import award, Syracuse Nationals Showstopper award, SEMA Battle of the Builders Top Young Gun Builder, I led the SEMA Ignited parade, and would land the Cover of SEMA Magazine, PasMag, and a few other published features. Not bad for a first attempt, although there's always room to improve and that's exactly what I did. Nose to the grindstone, I began the #BallisticBeige 64 Corvette build to prove my past success was no fluke and I'm here to earn my place in a talent rich industry. Fast forward a few thousand hours of purposeful work, countless problems to solve, sleepless nights, and never playing it safe with ideas; it was time for another SEMA debut. Racking up more awards and magazine covers I checked a few bucket list items early landing a top 3 spot in the Hotrod category of SEMA's Battle of the Builders contest in 2020 and was also named as one of SEMA's Top 35 Under 35. However, beyond any accolades, I most value my Integrity to always do things my own way, and to follow my own path while respecting the footsteps of the distinguished folks that paved the way for me to create. After the follow up success in BOTB the training wheels were off, lightning struck twice, and I promise the storm has only just begun. I'm currently a fully self-employed car builder at the tail end of 3 major SEMA Battle of the Builders contenders for coming years: a road race inspired 64 Dodge Dart, a blown and injected Big Block 55 Chevy Belair, and a radical 66 Corvette that has pushed my skillset to the next level. All of these cars represent a piece of me and I can't wait to share them with my peers at SEMA. As my skills as a car builder have progressed, so has my social presence. From humble beginnings my @kckuhnhausen social media pages have grown highlighting my car building journey, the techniques I use to create, and the companies and products that jointly help me achieve and support my endeavors. Honesty is always my policy, and I've worked hard to establish a trusted conduit for viewers to see what it takes to genuinely build the cars I hope will play a part in shaping a thriving car building community for years to come. I'm also now the judge of SEMA's Battle of the Builders Young Guns Initiative, the program that catapulted my career to prominence in 2018. When I'm not competing in BOTB myself that is, I'm always chasing that top spot. The strong relationships I've created working closely with that program, and the young talent putting their skills on the line in hopes of also fulfilling their car building dreams keeps me humbled, excited for the future of our industry, and grateful for every single person who chooses to follow and support me in this career I love!
$i++ ?>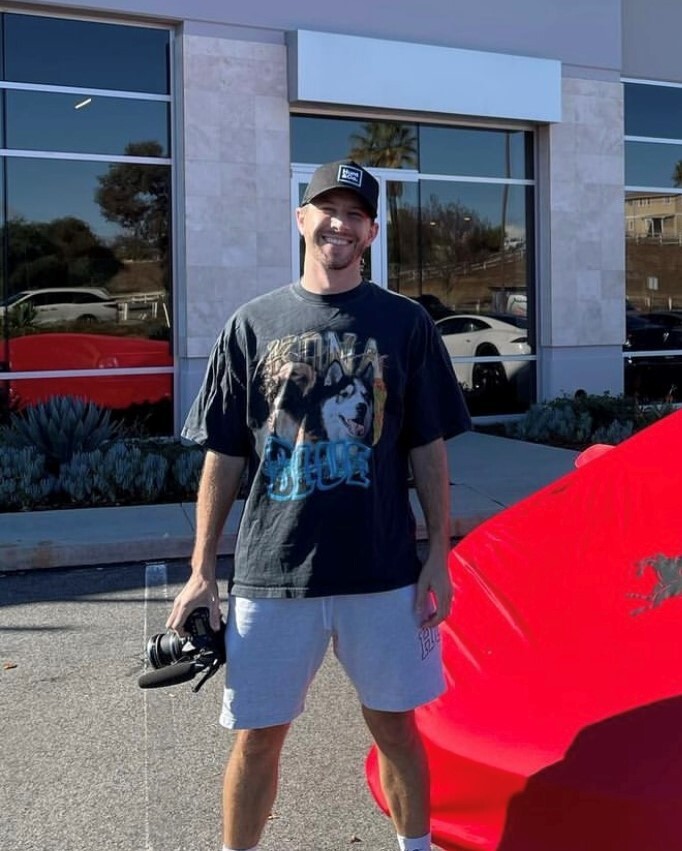 T.J. Hunt
CEO
Hunt and Company
T.J. Hunt is an automotive enthusiast and influencer who has built an online community of over 3 million combined followers on social platforms such as Youtube, Instagram, and Tik Tok. In addition to uploading videos of himself and his friends modifying and racing their cars, Tj has built brands such as Streethunter, an automotive aftermarket parts brand and Hunt and Company, an automotive based clothing brand. He inspires others to "Keep Moving Forward" through everything life may throw at you, and to pursue your goals with unrelenting passion.
$i++ ?>
Key:

Complete

Next

Failed

Available

Locked
How to Get a Sponsor for Your Next Build
Recorded 11/04/2022 | 60 minutes
Recorded 11/04/2022 | 60 minutes
Ever wonder how to get a manufacturer to sponsor your vehicle? Hear what manufacturers look for and expect from a potential client. Get the inside scoop from leading manufacturers as they share tips and tactics essential to creating a mutually beneficial relationship.