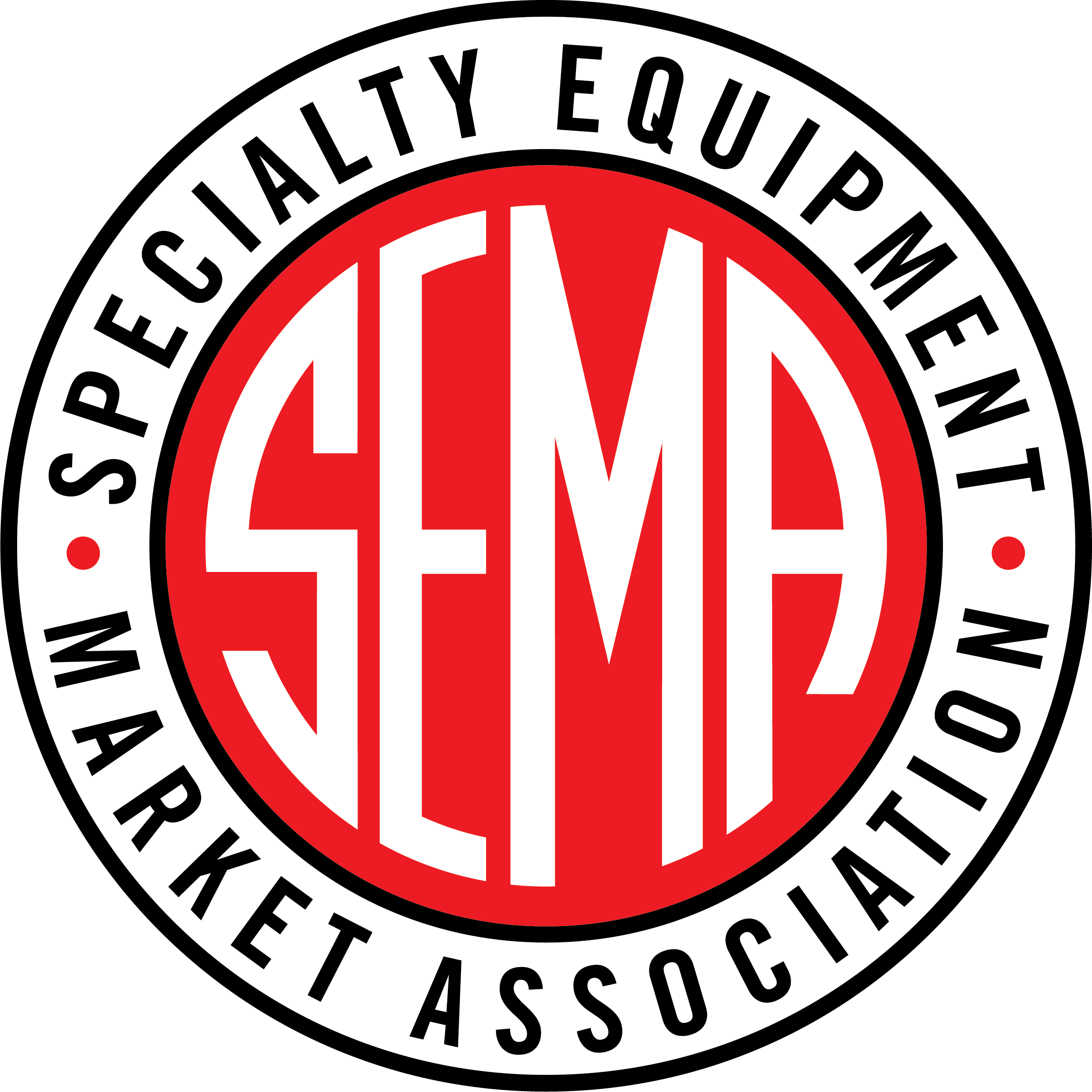 EV Calibration, Powered by ETTN
SESSION CANCELLED
Geared toward engineers, programmers, and product developers, this webinar will provide members with high-level insight on the role the Battery Management System (BMS) plays in keeping an electric vehicle battery safe and at its peak performance levels.
As a powertrain's main controller for electric vehicles, the Vehicle Control Unit (VCU) is responsible for torque coordination, operation and gearshift strategies, high-voltage and 48V coordination, charging control monitoring and much more. During this webinar, Kirk Miller will explain how the VCU works and why it operates the way it does. As the vice president of marketing for AEM Electronics/AEM EV, Miller is an expert in the performance aftermarket and focuses on the tuner, EV, and motorsport market segments. He will be available during the webinar live, to answer questions throughout the event.
**If you're having any issues logging in or accessing the webinar, please contact SEMA Education at semaeducation@sema.org or 909-610-2030.**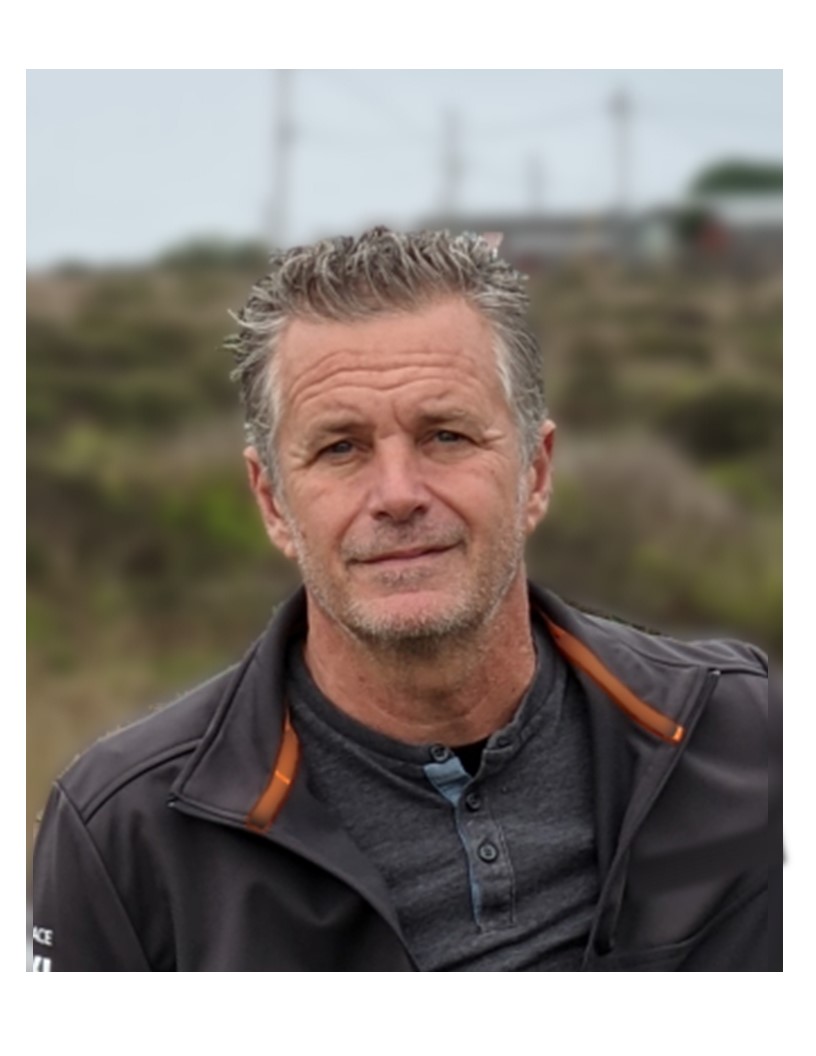 Kirk Miller
Vice President
AEM Electronics/AEM EV
Kirk has been in love with the racing and performance market segments since birth. Assisting his father to build his own race engines at the age of four, helped him develop a solid knowledge base at a young age. He learned how things work, how to make them faster and equally important, how to keep things together for the length of the race. Kirk started his own race-prep/performance business at the age of 22, went on to be US Director of GReddy Performance Products and finally settled at AEM Electronics in '98. Over the years Kirk has had the opportunity to participate in many forms of motorsport and applies that experience to his day-to-day always looking for ways to improve things. Kirk's professional career has offered him a unique prospective in being relate to both the enthusiast and the business owner and understanding how to meet both their needs with products that continue to evolve with the markets. A founding member of SEMA's Import Performance Committee which evolved into the Sport Compact Council, he is proud to be considered one of the pioneers of the Tuner market. In recent years Kirk has turned the majority of his attention toward the EV motorsport and conversion markets with the goal of creating products that will serve this emerging market segment as well as connecting Tuners to the EV market, thus further expanding the performance aftermarket as a whole.
$i++ ?>
Key:

Complete

Next

Failed

Available

Locked
LIVE SESSION: EV Calibration, Powered by ETTN
09/28/2022 at 12:30 PM (PDT) | 60 minutes
09/28/2022 at 12:30 PM (PDT) | 60 minutes