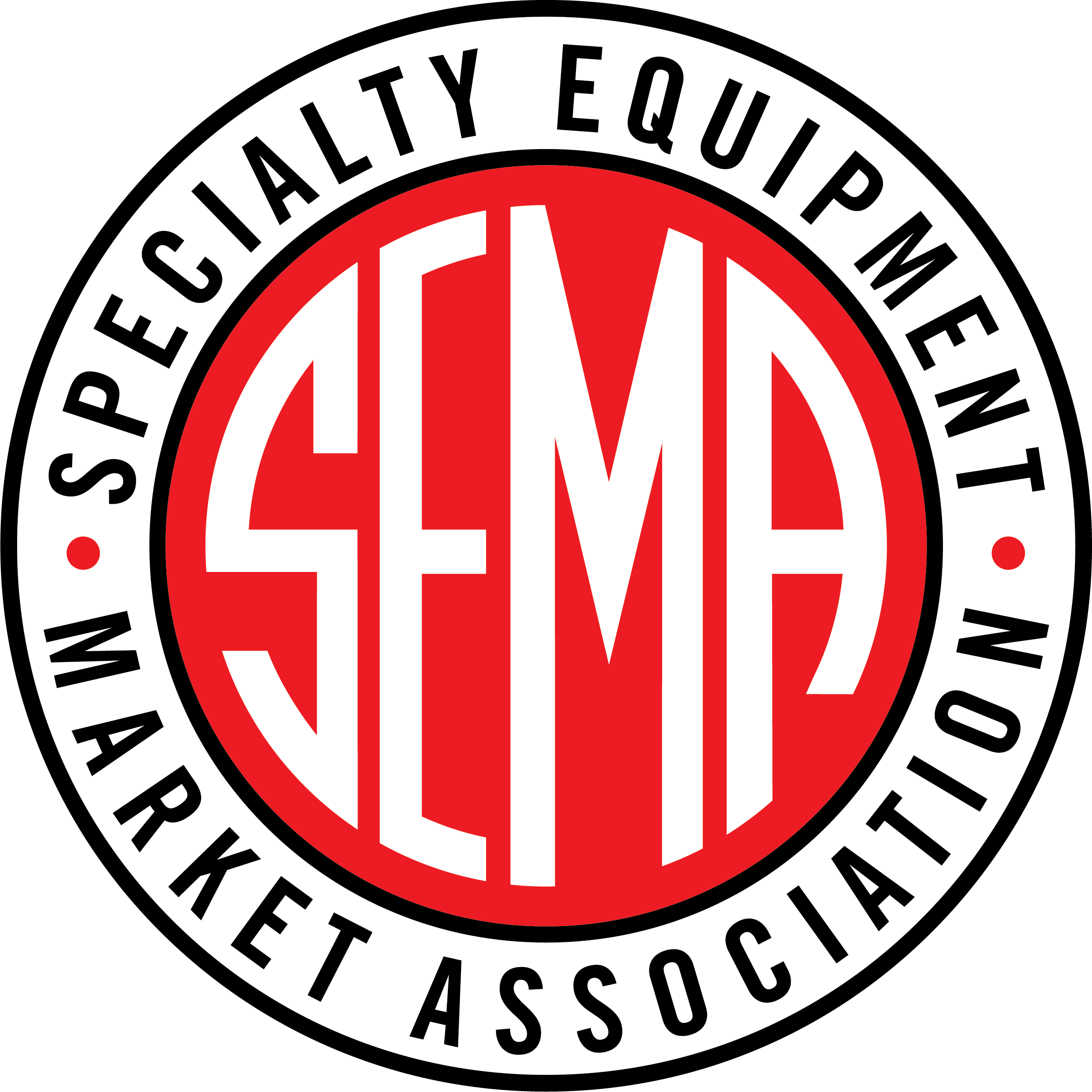 Engine Cylinder Pressure Analysis
Recorded On: 04/19/2022
Register

Non-member - Free!
SEMA Member - Free!
PRI Member - Free!
How can you optimize cylinder pressure for peak engine performance?
Discover what tools are available to help diagnose cylinder pressure issues, how to read and interpret the data and what you need to adjust to get the most out of your engine.
Gary Patterson, R&D engineer at Roush Yates Engines, shared details about cylinder pressure measurement, common abnormal events, and how to optimize for peak performance.
What you can expect to learn:
- Cylinder Pressure Measurements: What equipment it takes to acquire data, what the raw data looks like, and examples of good vs bad data.
- Data Interpretation: How interpret the data to quickly optimize ignition timing, and understanding valve timing tradeoffs
- Abnormal Events: Examples of abnormal events such as knock, preignition, examples of good and bad rev limiter tuning, and detecting a broken crankshaft during a test and stopping the test before damaging the engine block
- Other Indicating System Uses: other types of measurements indicating systems are particularly good for (fuel rail pressure oscillations, crankshaft torsion and bending)
**If you're having any issues logging in or accessing the webinar, please contact SEMA Education at semaeducation@sema.org or 909-610-2030.**
Key:

Complete

Next

Failed

Available

Locked
Engine Cylinder Pressure Analysis
04/19/2022 at 1:00 PM (PDT) | Recorded On: 04/19/2022
04/19/2022 at 1:00 PM (PDT) | Recorded On: 04/19/2022
Register to watch the on-demand recording, If you've already registered, LOGIN and click "VIEW ARCHIVED RECORDING" to watch.