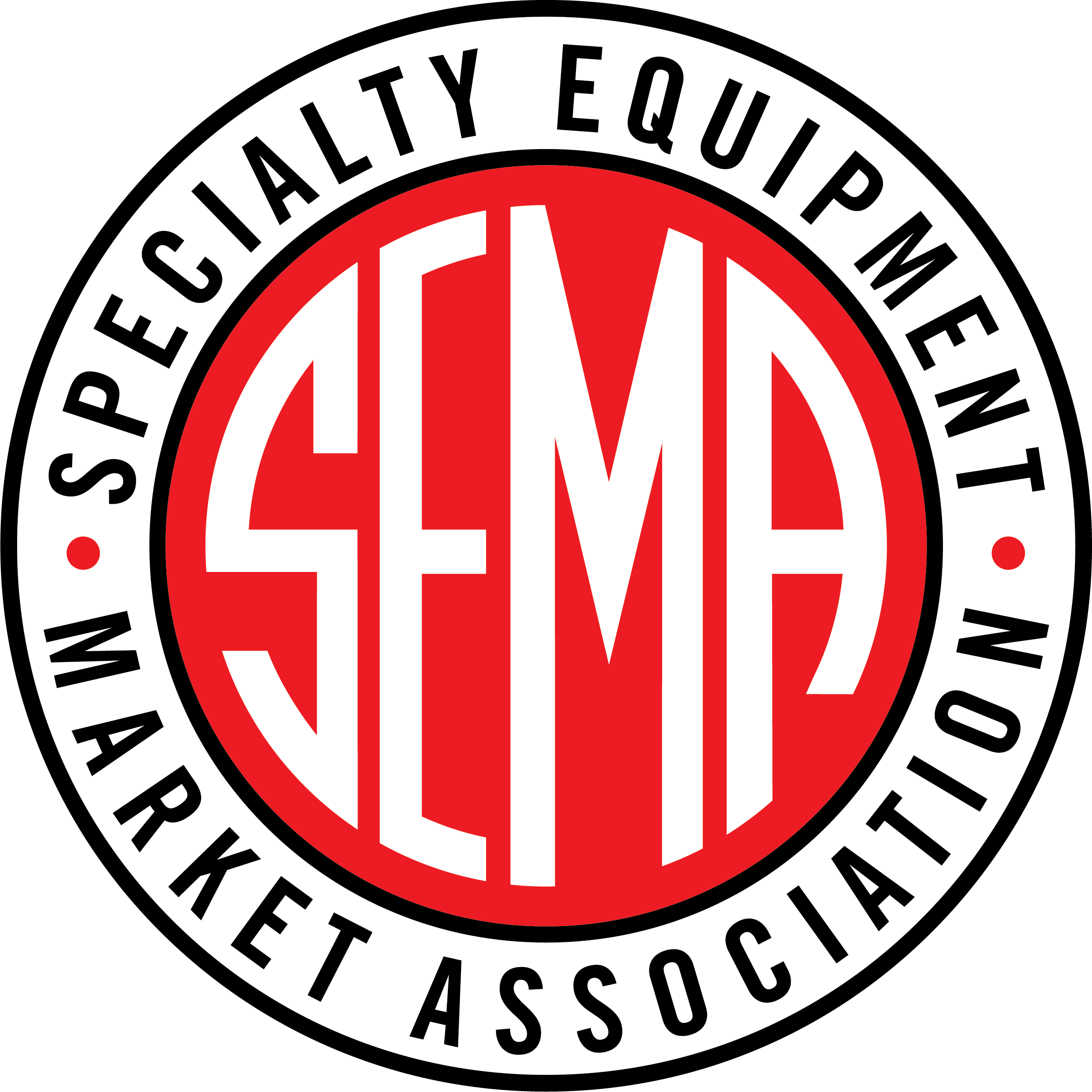 HRIA General Membership Meeting & Panel Discussion: Hot Rod Trends: Looking Back & Looking Ahead
Recorded On: 09/07/2022
Register

Non-member - Free!
SEMA Member - Free!
PRI Member - Free!
Staying in tune and ahead of trends is one of the most important things any business can do. As the hot rod market changes and evolves through different styles, trends, capabilities, and technology, its critical for businesses to have in-depth, inside knowledge of what they can do to position themselves to capitalize on trends.
After an exciting year and car show season, the Hot Rod Industry Alliance (HRIA) is bringing together industry leaders to look back and highlight the trends that got the industry where it is today and what will be changing business, design, and fabrication in the year ahead.
Join HRIA for the final virtual panel discussion of the year, led by Amy Fitzgerald of Cool Hand Customs and featuring panelists Jonathan Goolsby, Goolsby Customs; Stacey David, Rattletrap Productions; and Scott Parker, Power Automedia.
Participants will hear insights on what trends led the way this past year, what they should expect to see at the 2022 SEMA Show, and what's in store for the future of the hot rod market.
**If you're having any issues logging in or accessing the webinar, please contact SEMA Education at semaeducation@sema.org or 909-610-2030.**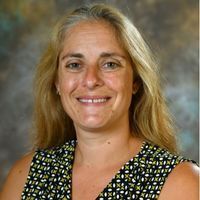 Amy Fitzgerald (Moderator)
Owner
Cool Hand Customs
I am Amy Fitzgerald, owner/operator of Cool Hand Customs in Middleton, WI. I have been in the industry for fourteen years, but I have always had a lifelong passion for all things automotive. I have been a dedicated volunteer for SEMA starting in 2014 beginning with YEN, (now FLN). I served on the ARMO Council from 2016 to 2020 and HRIA for the last two years. I would like to keep a seat at the table to continue to give back to the industry I am so passionate about. As a volunteer, I have attended the bi-annual Washington D.C. Rally to support SEMA's efforts in protecting the backbone of the Automotive Industry and promote the RPM Act. I have served on the ETTN Cross Council sub-committee to help identify and inform fellow SEMA members of the challenges of future trends that affect us all. I have promoted youth engagement through SEMA's CuSTEM program, Student Education Days and I have been a judge for the SEMA Scholarship program since 2018. I am a past YEN member, current SBN, ETTN and ARMO member. I am always looking for ways to support the Automotive Aftermarket to keep the passion alive for decades to come.
$i++ ?>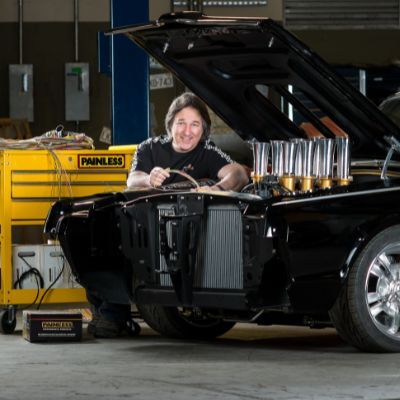 Stacey David
Rattletrap Productions, Inc.
Stacey David is the person that every car guy wants in the garage to help on their project. With decades of experience working in restoration and hot rod shops, over 20 years on national television, and two hit TV shows to his credit, Stacey has been showing people how to build cool cars and trucks for a long time. Stacey's mechanical abilities and fabrication skills have made him one of the most trusted and respected custom car builders in the world today. His incredible work and positive influence have earned him many awards and accolades from the automotive industry over the years, and he continues to work hand in hand with the OEM's and aftermarket to keep new vehicles and parts in front of the gearhead public.
His current TV series, STACEY DAVID'S GEARZ®, is now in its 17th season with millions of viewers around the world. It features incredible project vehicles, historical pieces, as well as simple tips and tricks, all wrapped in Stacey's contagious passion and humor for what he does. Known as "America's Gearhead". He is the definition of the "REAL DEAL."
$i++ ?>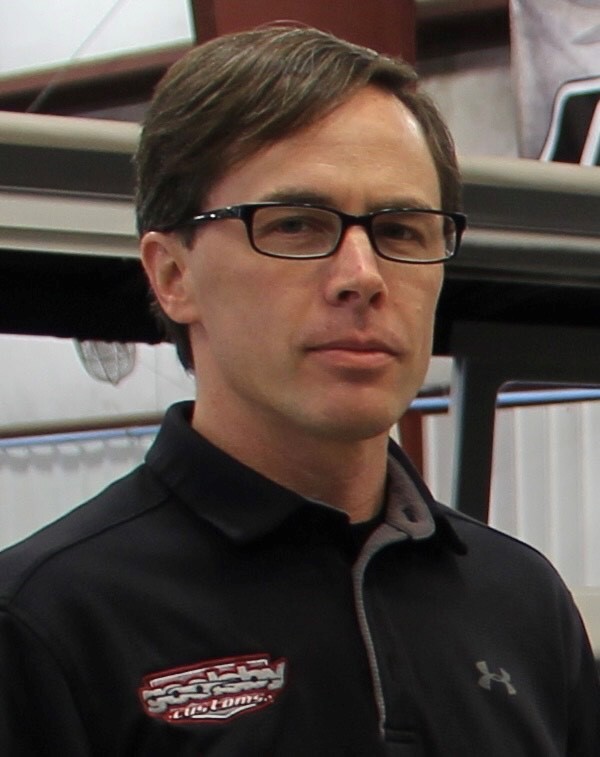 Jonathan Goolsby
Hot Rod Builder / Shop Owner
Goolsby Customs Inc.
Growing up in Hueytown, Al, a hometown known for Nascar favorites made it easy for Jonathan Goolsby to find his automotive passion in racing and customizing cars.
Jonathan has been customizing anything he could get his hands on for more than thirty years. Starting at home in the garage then as the head painter for the local Chevrolet dealership for more than twelve years. During this time many friendships were born and custom cars built for both a growing customer base as well as many of his own personal vehicles. In late 2004 the allure of owning his own business along with the realization that in order to continue the quality of craftsmanship he decided to open Goolsby Customs. With over 15 years of attending and displaying at events Jonathan and his team have won top honors like Street Machine of the Year and the Mothers Shine Award at SEMA.
$i++ ?>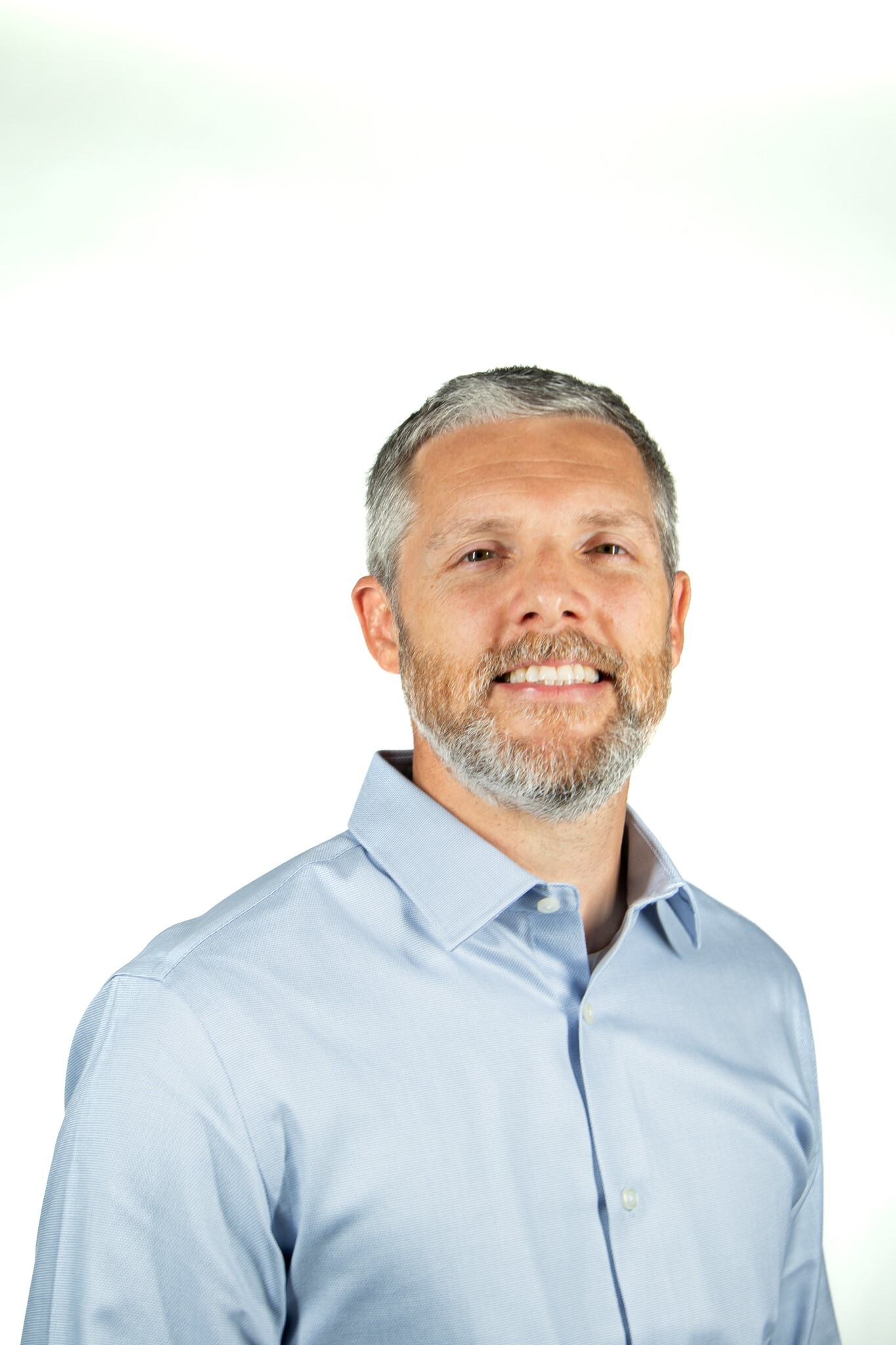 Scott Parker
Chief Operating Officer
Power Automedia
Scott Parker is the Chief Operating Office at Power Automedia, the leading source of enthusiast automotive media with eight digital magazines. He is also a father, husband, lifelong student, automotive enthusiast, and a New Jersey native that calls Southern California home. Scott holds a Bachelor's degree in Journalism from Rutgers University and an MBA from the University of South Florida, and he's been on the ground floor of the automotive media transformation since the early aughts. He's published hundreds of articles, even a few books, built many successful project cars, but what he finds most fulfilling is the feeling he gets behind the wheel.
$i++ ?>
Key:

Complete

Next

Failed

Available

Locked
HRIA General Membership Meeting & Panel Discussion: Hot Rod Trends: Looking Back & Looking Ahead
09/07/2022 at 10:00 AM (PDT) | Recorded On: 09/07/2022
09/07/2022 at 10:00 AM (PDT) | Recorded On: 09/07/2022
Staying in tune and ahead of trends is one of the most important things any business can do. As the hot rod market changes and evolves through different styles, trends, capabilities, and technology, its critical for businesses to have in-depth, inside knowledge of what they can do to position themselves to capitalize on trends. After an exciting year and car show season, the Hot Rod Industry Alliance (HRIA) is bringing together industry leaders to look back and highlight the trends that got the industry where it is today and what will be changing business, design, and fabrication in the year ahead. Join HRIA for the final virtual panel discussion of the year, led by Amy Fitzgerald of Cool Hand Customs and featuring panelists Jonathan Goolsby, Goolsby Customs; Stacey David, Rattletrap Productions; and Scott Parker, Power Automedia. Participants will hear insights on what trends led the way this past year, what they should expect to see at the 2022 SEMA Show, and what's in store for the future of the hot rod market. **If you're having any issues logging in or accessing the webinar, please contact SEMA Education at semaeducation@sema.org or 909-610-2030.**